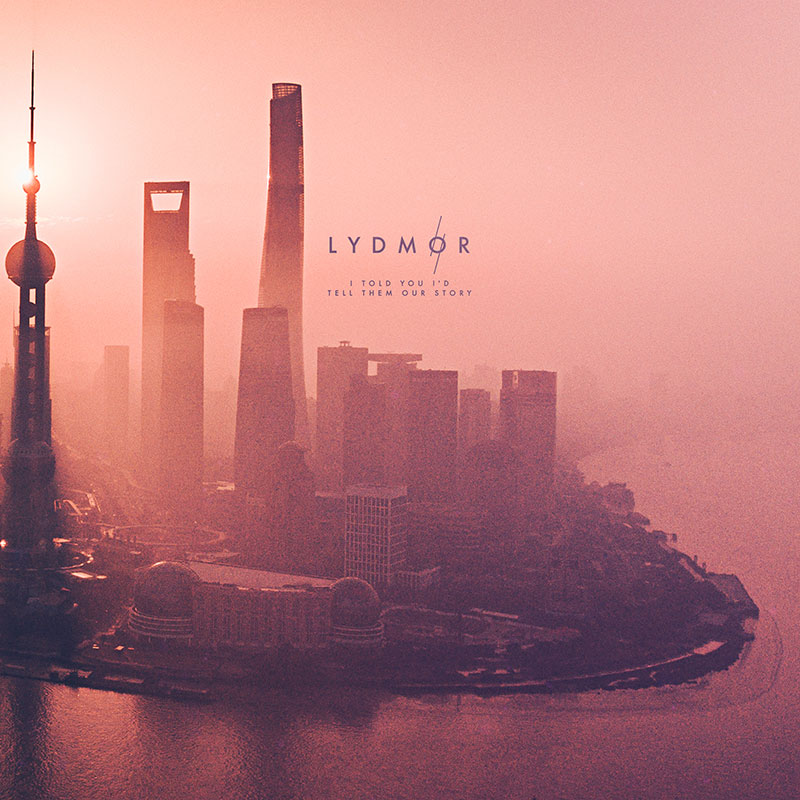 I told you I'd tell them our story, LP
200,00 kr.
---
---
Tracklist
1.
一To The Mansion
2.
二 Money Towers
3.
三 Killing Time
4.
四 Claudia 03:38
5.
五 DIM
6.
六 Shuidan Lu
7.
七 Soft Islands
8.
八 Nostalgia
9.
九 Queen of the Night
10.
十 UOME
11.
十一 Trembling
12.
十二 Shanghai Roar
Lydmor is Copenhagen based Jenny Rossander, an electronic producer, composer, singer, writer and general troublemaker.
Now she's about to release her new solo album "I Told You I'd Tell Them Our Story", a multi-layered piece of modern electronic pop music. In her sounds and with her words, Rossander captures a reflective description of her surroundings and invites the listener to follow her on a very personal journey.

"I Told You I'd Tell Them Our Story" is a rite of passage captured in intense moments experienced on the edge of the world and on the edge of one self. Lydmor lived in Shanghai for several months in 2016 and the Chinese metropolis inspired her to completely redefine her artistic expression.
"I Told You I'd Tell Them Our Story" is co-produced by Trond Bersu, drummer of Norwegian band Highasakite and was recorded in Oslo, Copenhagen and Los Angeles.
Recommended for you

Similar products